| Title | Time | Room | Teacher |
| --- | --- | --- | --- |
| Just Do It - First Steps from the Humanities and Social Sciences toward a job outside academia | 25.01.2021 10:00 - 12:30 (Mon) | online | Schneeberg, Ulrike |
| Just Do It - First Steps from the Humanities and Social Sciences toward a job outside academia | 01.02.2021 10:00 - 12:30 (Mon) | online | Schneeberg, Ulrike |
| Just Do It - First Steps from the Humanities and Social Sciences toward a job outside academia | 08.02.2021 10:00 - 12:30 (Mon) | online | Schneeberg, Ulrike |
| Just Do It - First Steps from the Humanities and Social Sciences toward a job outside academia | 22.02.2021 10:00 - 12:30 (Mon) | online | Schneeberg, Ulrike |
| Just Do It - First Steps from the Humanities and Social Sciences toward a job outside academia | 01.03.2021 10:00 - 12:30 (Mon) | online | Schneeberg, Ulrike |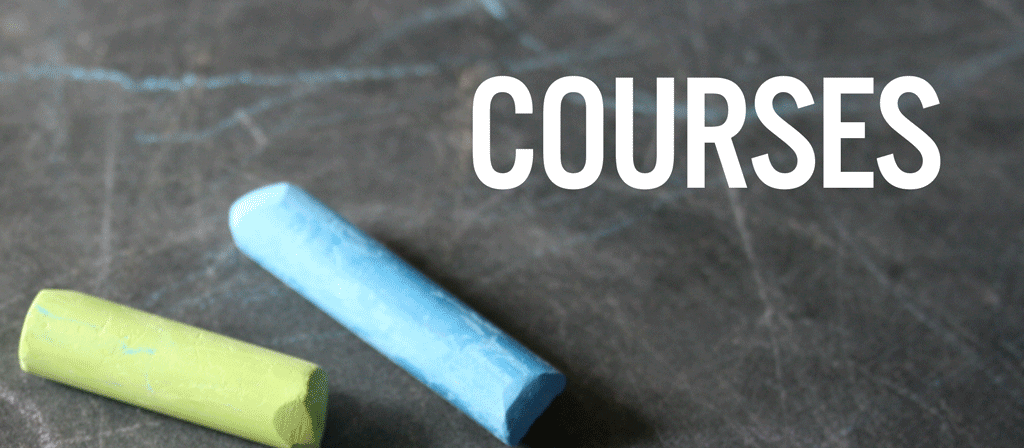 Participant Profile

Doctoral candidates and Postdocs in the Social Studies and Humanities.
Content
This 5-part online training is aimed at PhD candidates and postdocs from the humanities and social sciences. The participants of this training are facing concrete challenges regarding their professional future: Which direction to take? How to find orientation? How to "translate" academic skills into the language of future employers? How to master effective self-presentation? How to build relevant networks?


The elements of this training build up on one another.
 
Part 1: Defining your strengths and skills.
Part 2: Exploring future possible selves.
Part 3: Practicing self-presentation skills.
Part 4: Matching your academic skills with future job requirements.
Part 5: Building networks.