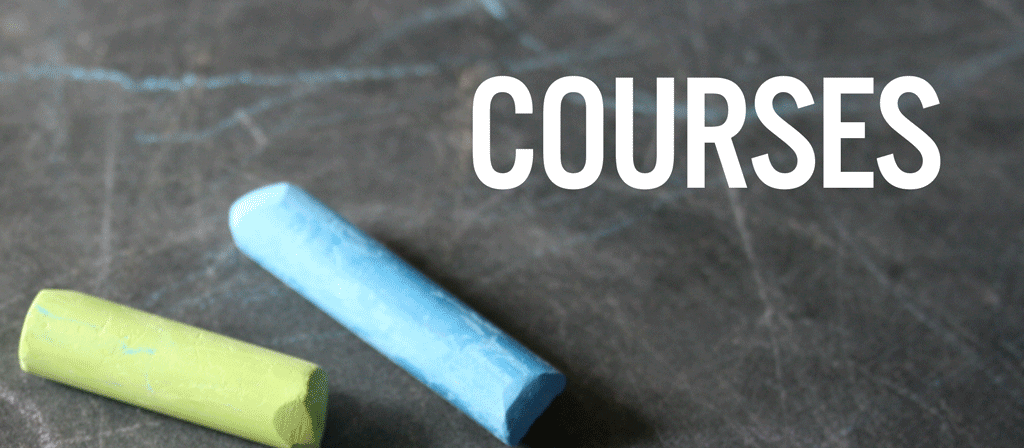 Participant Profile

For doctoral candidates in their final year.
Objectives

This workshop prepares doctoral candidates for their disputation, honing their presentation skills so as to be able to argue points convincingly and think on their feet during the question and answer segment of the doctoral defense. The workshop provides information about the formal procedures and requirements as well as the social setting and the do's and don'ts of a doctoral examination. It places particular emphasis on strategically preparing one's position in the lead-up to the defense and dealing with the Q&A session.
Content
Selecting a committee: what should I take into account?

Do's and don'ts in oral examination.

How do I stand my ground during the Q&A?

How do I deal with stage fright?

How do I structure the preparation phase most effectively?
Methods

•One to one coaching
•Working with a partner
•Discussion
•A mix of theory and practice
•Video recording