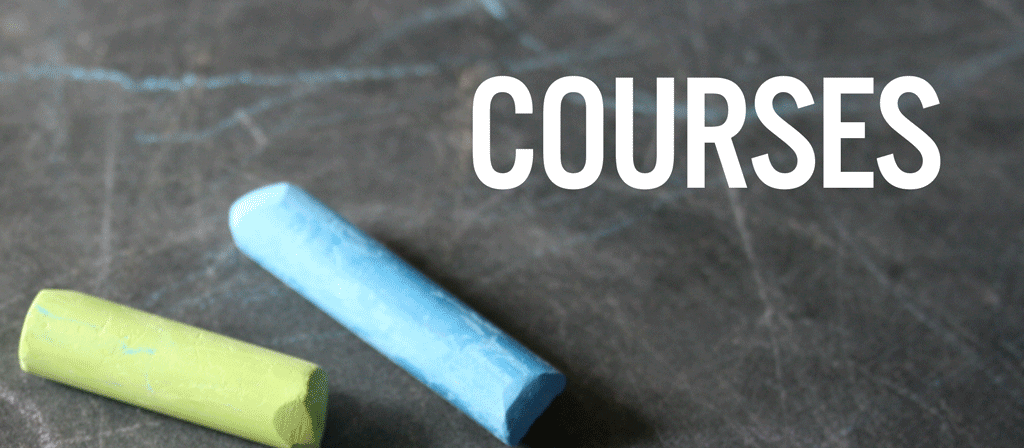 --- COURSE CANCELED ---
PARTICIPANT PROFILE
For doctoral candidates and postdocs of all disciplines.
OBJECTIVES
One pillar of a successful academic career is making good contacts. Communication in professional forums is often decisive for future career options. This workshop helps participants to get in touch with people in the right way. Three scenarios stand out: 1. informal situations ("socials"), 2. academic discussions (at conferences, talks, colloquia etc.), 3. establishing and maintaining contact with fellow academics, often via email.
After the workshop, participants will be able to strategically make contacts that advance their careers and to feel more comfortable in the social setting of their academic community. Most importantly, they will be able to set their own networking goals and to develop concrete strategies to achieve them.
CONTENT
Developing your individual networking strategies
Identifying important contacts in your field
Overcoming specific hurdles to approach decision makers
Establishing and maintaining contact
Learning to express differences of opinion appropriately and professionally
Methods
The course will include input from the moderator, pair and group exercises as well as role play.