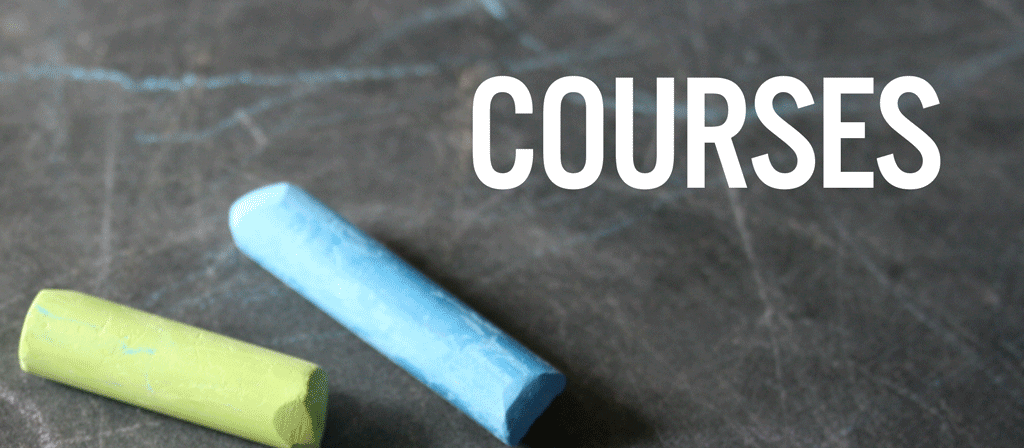 PARTICIPANT PROFILE
For for advanced doctoral candidates and postdocsof all disciplines.
OBJECTIVES
The focus of the workshop will be:
Implementing verbal and non-verbal presentation strategies,
communicating complex contents,
taking questions, also difficult ones, in the follow-up discussion.
After the workshop, participants have a clear, realistic impression about their individual strengths and about aspects they should work on to become more successful.
CONTENT
In this workshop, good presentation skills are assumed and the participants are to give a prepared talk in front of their peers. To maximize the impact, an explanation of presentation criteria creates the foundation for the workshop. The greatest benefit then comes with direct feedback from the participants and trainer who base their evaluations on the presentation criteria. These criteria include among others: good vocal technique, addressing broader audiences, and strong take-home messages. All presentations are followed by a discussion to create the realistic scenario of a conference talk. Also, difficult situations that can occur during discussions and how to master them professionally, will be addressed.
METHODS
Feedback is based on the 12-Parameter Model which was designed by textATRIUM specifically for evaluating academic presentations.

PREPARATION
Please prepare a 5 – 7 minute presentation (with or without PowerPoint) beforehand. There will be no time to prepare this on the day of the workshop.