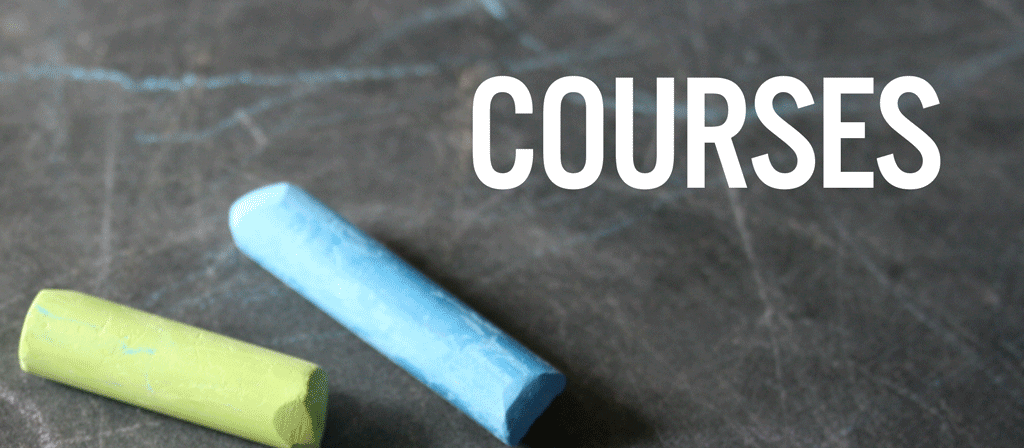 Participant Profile
Postdoctoral fellows in the humanities and social sciences
Objectives
This workshop for postdocs in the humanities and social sciences offers a two-day course with a dual focus: publishing articles in international journals and an introduction to peer review for early-career researchers.
Day 1
to understand journal editors' key criteria
to develop essential skills in writing scholarly articles
to understand journal publishing processes
to maximise your chances of publishing in premium scholarly journals
Day 2
to develop awareness of peer review & de-mystify the rewiew process
to understand different contexts & types of peer review
to develop critical skills, constructive phrasing, and ethical awareness
Content
Day 1 on article publication offers guidance on choosing a journal, and insight into the key criteria involved in journal editors' selection processes. It develops the participants' awareness of the demands involved in writing for an international readership, and covers the nuts and bolts of how to make a convincing scholarly argument, and to situate the research contribution effectively in the context of existing secondary scholarship. It also includes information on the processes of journal publishing (with implications for what to submit), including important issues such as copyright and open access.
Day 2 begins with an introduction to the origins and purposes of peer review, recent controversies, and differences between disciplines in the humanities and social sciences. Looking at a broad range of contexts including publishing, conferences and funding applications, it covers issues concerning anonymity and disclosure, peer review systems, guidelines and criteria, and serves above all to develop critical skills and highlight the reviewer's ethical responsibilities. Overall, the day offers a range of practical guidance on the principles and standards involved in making a constructive contribution to the advancement of others' research and the integrity of the discipline.
Methods
Practical exercises (verbal and written) in pairs and in groups; presentations with questions and discussion; extensive handouts for information, reference and further guidance.
Important Notes

Preparation
For Day 1: a short research outline 2 weeks in advance. It is assumed that participants will be working on a draft article and can do the exercises with reference to their work in progress.
For Day 2: participants are invited to bring along a published scholarly article on which they would like to offer a critique