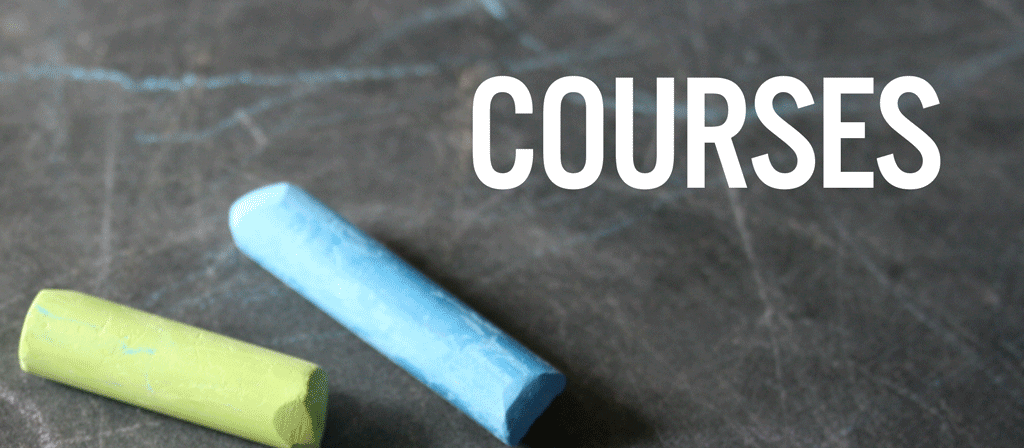 Target Group
Researchers at all postdoctoral stages (postdoctoral fellows, junior research group leaders and junior professors).
No prior teaching experience is required for participation. Please note that this Basic Workshop is required for later participation in the Advanced Workshop of the Teaching Core Certificate (TCC II).
Objectives
If you participate in this workshop,
You will understand basics of how people learn.
You will reflect your role as a teacher at a university and develop a professional self-concept of teaching at universities.
You will be able to distinguish between working processes and learning processes and design your teaching in a way to evoke and support learning processes of your students purposefully.
You will be able to formulate appropriate learning targets and competences
You will understand the role of Problems and Cognitive Dissonances for Learning and use concepts of Problem Based Learning (PBL) to design your teaching.
Optionally, you will have the opportunity to test your teaching skills in a session with the trainer and the peers and receive valuable feedback.
Content
A constructivist model of teaching and learning
Target-oriented teaching and learning
Confinements of learning
Constructive Alignment
Working processes vs. learning processes
Concept of Competences
Bloom's taxonomy of learning
Problem-Based Learning (PBL)
A toolbox of teaching methods