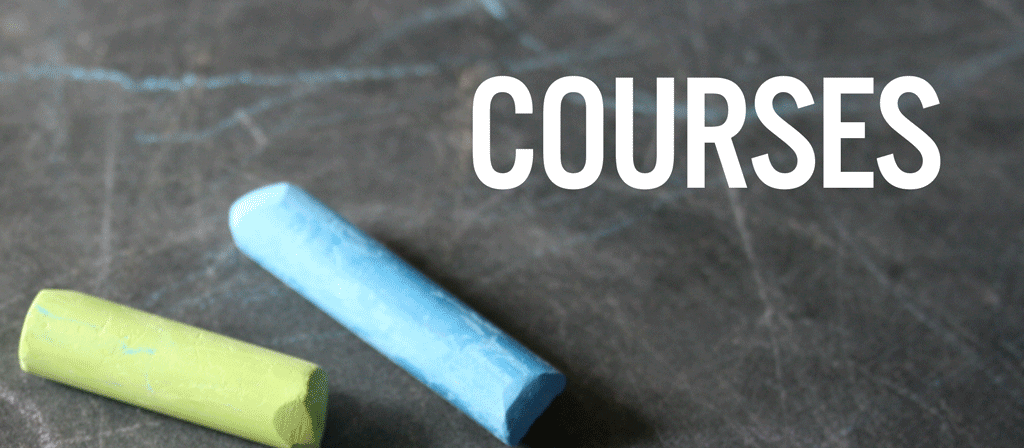 Objectives
Participants will become familiar with the basic principles of successful team management. They learn how to accurately assess different situations and to competently use appropriate leadership tools such as delegating, informing, making decisions, monitoring, moderating and promoting.
Content
The challenge in managing research groups is to find a way to bring together different personalities and to motivate and support them to work independently within the framework of research projects. This requires a high level of social and personality competence as well as a basic attitude characterized by trust, appreciation, and congruity.
Unlike courses that concentrate primarily on relating expert knowledge, this training is not just about cognitively processing new information. Therefore, participants will be encouraged to practice productive patterns of behaviour with the help of practical team exercises and role plays.
Focal points
Criteria for the composition of research groups and teams
Responsibilites of the team leader
Team roles and dynamics
Developing a team-oriented management style
Communication and interaction in and with the team
Dealing with obstacles and conflicts.
Methods
Input, discussion, group work, exercises, role play, feedback
Important Notes
In order to assure that the training is targeted to fit the precise needs of the group, the participants will be asked two weeks before the course to fill out a questionnaire about their needs and expectations.