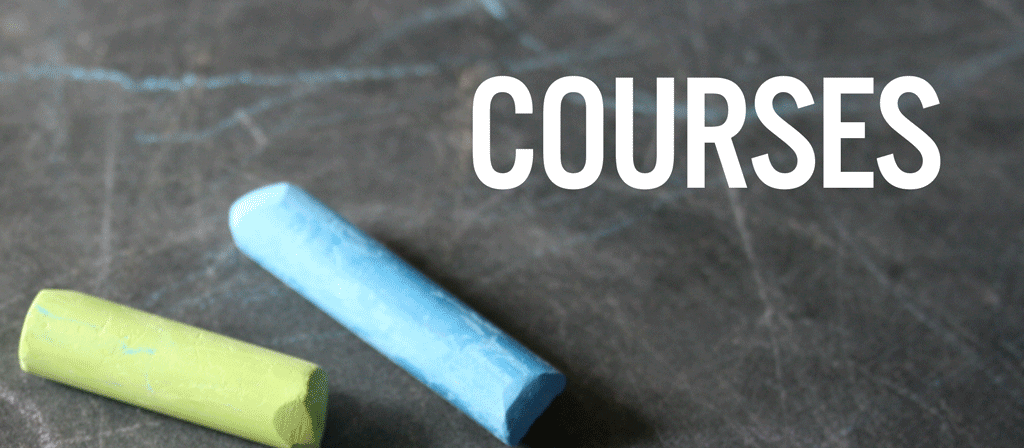 Target Group

Researchers at all postdoctoral stages preparing a grant proposal
Objectives
There are plenty of national and international funding programmes with different funding schemes. Each scheme has its individual context and thematic focus, eligibility and funding rules, submission and evaluation process, and evaluation criteria. Therefore, I will introduce a general process of grant proposal writing which you can apply to any funding programme. With this background knoweldge we will investigate those core aspects of winning grants which are most relevant for a successful communication with the reviewer.
Content
We will consider the following topics:
Identification of the right funding scheme
The overall grant proposal writing process
Communicating with the reviewer
Setting up a concept: results, objectives, work plan
Mapping the research idea to the framework of the funding programme and the reviewers' perspectives
Structuring the proposal
Visualising the progress beyond state-of-the-art in a nutshell
The art of formulating the text and highlighting the impact
Methods
Expert input, discussions, exercises, feedback, training manual, photo protocol
Important notes

You need to bring your own idea for a proposal.
For a detailed work on your own proposal you can book an additional coaching after the training.
Your trainer Dr. Sabine Preusse offers you the possibility to send her via email a grant proposal draft prior to the workshop. She will then be able to discuss certain points of the drafts with you during the workshop. Please note that a complete proposal critique is beyond the scope and time scale of the workshop. Hence, only some parts of a number of drafts can be discussed

.

This draft is no requirement for participation in the workshop, but rather an additional optional offer. If you are interested, please send your draft to

sabine.preusse@raum-zeit.de

until latest 2 weeks before the workshop start, that is February 13, 2017.
Link