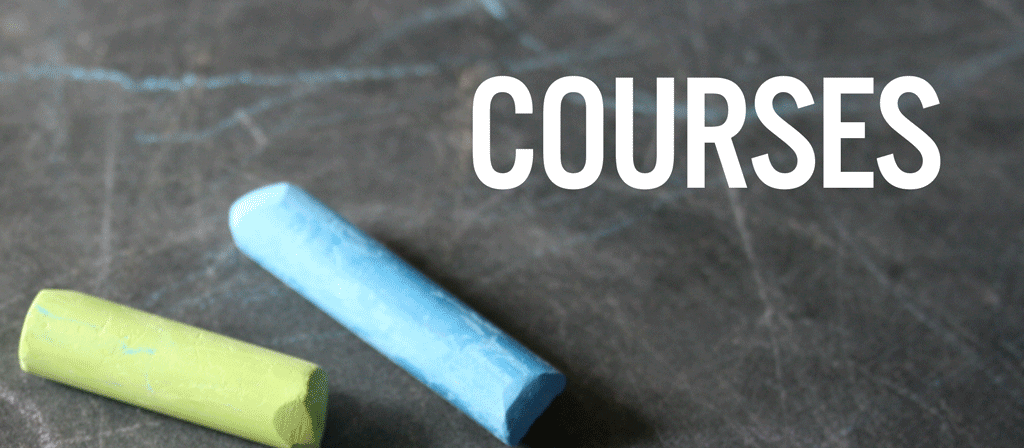 Target groups
Postdoctoral fellows, junior research group leaders, junior professors
Objectives
Participants will gain the knowledge to manage a group within a larger organization. They will gain new understanding of the dynamics of teams, the conflicts within them and the pressures from above. Participants will also learn how to motivate and inspire both themselves and their teams to tackle new challenges and so ensure success.
Content
The scientific environment creates its own particular set of challenges for team leaders. The groups are made up of highly intelligent, independent and innovative men and women. Leading a group of such people is not easy. In such an environment, 'one size' does not fit all and a flexible approach is essential.
This workshop will teach you the deep understanding of differing motivations and hidden agendas needed to be able to resolve conflict effectively. It will also give you the skills to motivate a diverse group of individuals and so shape them into an effective team.
Because the skills alone are not enough, this workshop will feature a module on self-confidence to ensure that you are able to convert all the new skills into productive action.
Motivating others

Dealing with people "above" and "below"

Dealing with difficult people


Persuading and negotiating

Self-confidence

Methods
Discussion, group work, examples, role play, puzzles / games