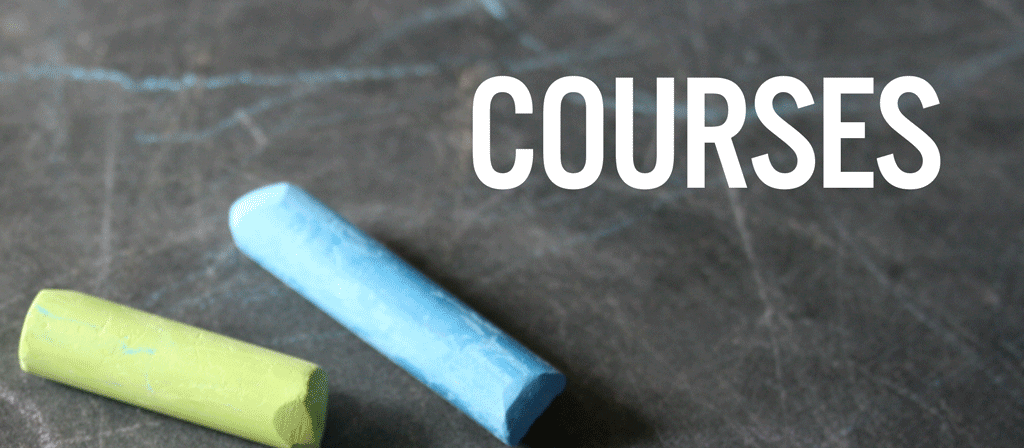 Target Group
Postdoctoral fellows, junior research group leaders and junior professors
Objectives
Describe how the shift from teaching to learning can be achieved also in large classes

Formulate learning objectives appropriate for lecture formats

Choose appropriate teaching learning activities in alignment to those objectives
   

Content
Teaching large classes with 50 and more participants is everyday life at a university. But since didactics tell us that teaching is not the same as presenting, lecturing is often seen as inefficient and strenuous for students and teachers alike. In this workshop we will explore ways to make large class settings more beneficial for students and hopefully more fun for teachers.
Methods
Input from teacher

Reflective phase individually and in groups

Some teaching learning activities appropriate for large classes

Group work
Please note

Having attended introductory courses to teaching would be an asset but is not compulsory. You will be required however to read a text before the workshop.