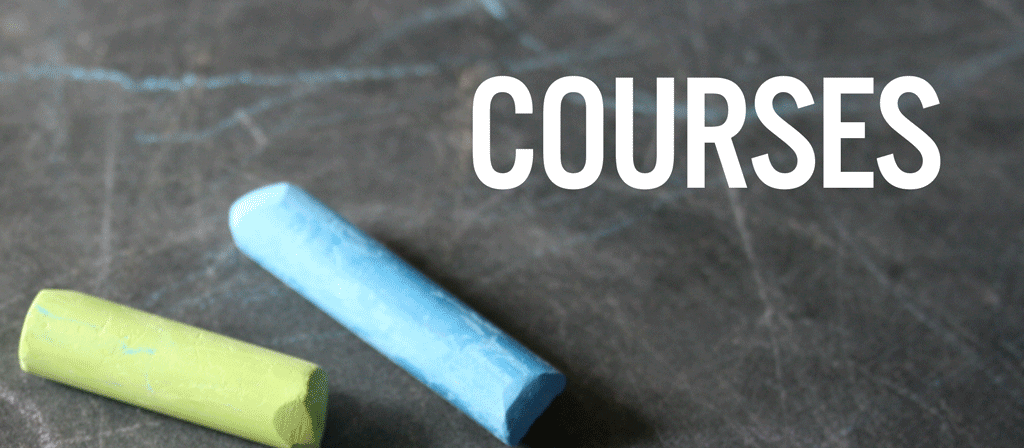 Participant Profile
Researchers at all postdoctoral stages preparing a grant proposal
Objectives
There are plenty of national and international funding programmes with different funding schemes. Each scheme has its individual context and thematic focus, eligibility and funding rules, submission and evaluation process, and evaluation criteria. Therefore, I will introduce a general process of grant proposal writing which you can apply to any funding programme. With this background knoweldge we will investigate those core aspects of winning grants which are most relevant for a successful communication with the reviewer.
Content
We will discuss the following topics:
Identification of the right funding scheme

The overall grant proposal writing process

Communicating with the reviewer

Setting up a concept: results, objectives, work plan

Mapping the research idea to the framework of the funding programme and the reviewers' perspectives

Structuring the proposal

Visualising the progress beyond state-of-the-art in a nutshell

The art of formulating the text and highlighting the impact
Methods
Expert input, discussions, exercises, feedback, training manual, photo protocol
Important notes
You need to bring at least your own idea for a proposal. Optionally, you may also send a proposal draft to the trainer two weeks in advance of the workshop.