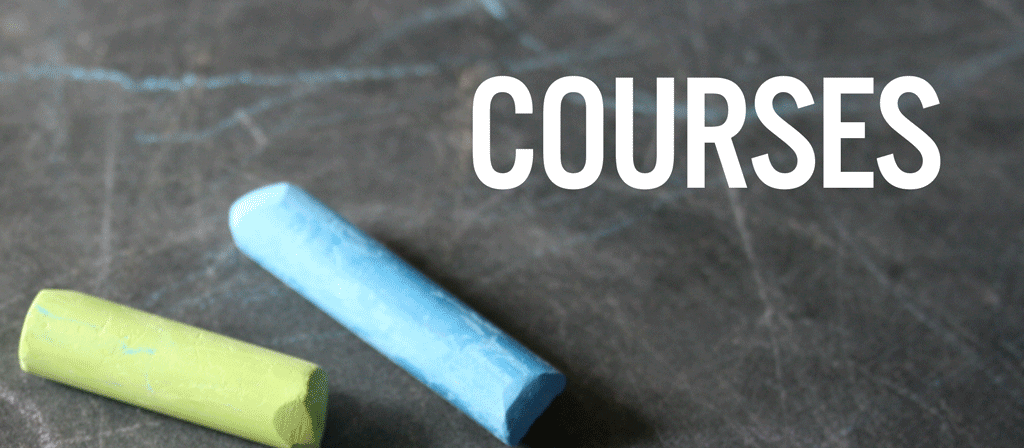 Participant Profile
Advanced doctoral candidates and postdocs
Objectives
For most people, job hunting can be a daunting and demoralizing task. This is especially true if you are not sure what career you want to pursue. Many people job hunt with a CV and covering letters, but CVs and covering letters don't tell you where to apply. This workshop will provide you with ways of finding the right career for you as well as a more energizing and motivating alternative to the usual "Send a CV and hope" method of job hunting.
Contents
The workshop will teach you how to:
Discover and realistically assess your marketable skills

Reliably determine the company / sector / next step that is right for you

Access the hidden job market of unadvertised positions

Actively manage the progress of your search (rather than send your CV and hope for a positive response)

Give yourself the edge over others who use the more traditional methods of CV and covering letter

Become the "prefered candidate" or even have positions created specifically for you.

Gather the information needed to aid the job hunt and salary negotiations

Job hunt in a way that is interesting and not demoralizing
Methods
The agenda is flexible and set by the attendees. The workshop will be very interactive. Expect to be asked lots of questions, expect to be challenged, expect to participate!
Please note:
This workshop will not cover writing CVs and application letters. For a workshop on this topic, please see "Writing Successful Job Applications, in Academia and Beyond".