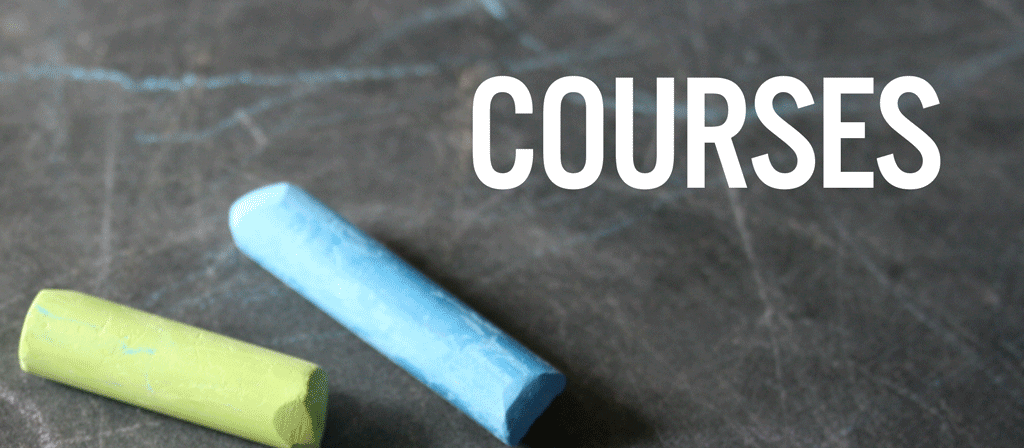 Participant Profile

For advanced doctoral candidates and postdocs in the Natural and Life Sciences.
Objectives
In this course we will focus on how to write scientific texts in such a way that they can get published and cited. Dissertations are often a combination of related research projects with individual scientific questions or hypotheses. We will examine how research questions influence thesis and chapter structure and how to clearly communicate the answers to these questions. Participants will learn about their individual approaches to writing and develop skills to efficiently and effectively communicate their research in field-specific ways.
Content
• Asking and answering a scientific question
• The structure of scientific writing (sections & paragraphs)
• Readability and clarity
• Writing in separate stages
• Revising a manuscript (peer review and collaboration)
• Scientists as communicators
Methods
The course is a combination of short lectures, discussions and in-depth exercises for which the participants will use their own research data and own current writing projects. It is therefore important that participants have already started their current research projects and preferably are in the process of writing about their research..