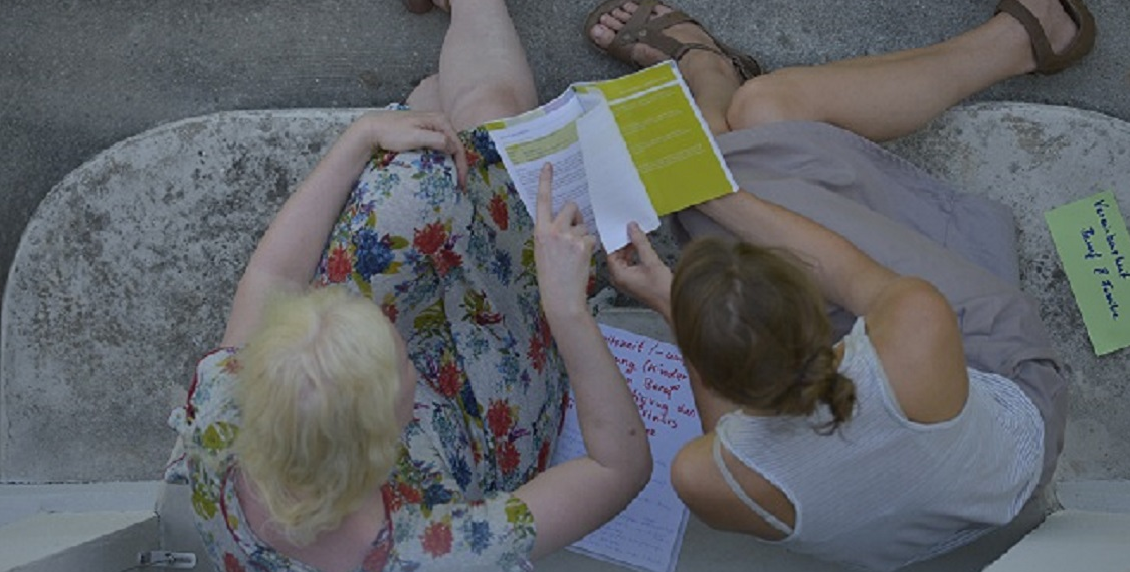 Participant Profile
For international doctoral candidates of all disciplines
Business Immigration Services
Berlin Partner for Business and Technology GmbH is the expert for the business scene in Berlin. In the first part of their presentation, Berlin Partner's Business Immigration Services will be introduced. As they support highly skilled specialists and their families with visa and residence-related questions, this is an important point of contact for those of you who need a residence permit when entering the German labor market.
Job Opportunities in Berlin
The experts form berlin Parner will provide you with an overview of the job market, sectors and companies in Berlin and compare it to other regions in Germany. Their insights aim at helping you to plan your career after the completion of your doctorate. Along the Berlin industry sectors, the experts from Berlin Partner will explain the business landscape in Berlin and the labour market behind.
Christmas Career Networking
Subsequent to the presentation of Berlin Partner, we have invited three experts for an informal Christmas Career Networking event at the same location. Our guests will present opportunities and strategies for networking, bring in their personal experience of leaving academia for the commercial labor market and discuss with you how to promote yourself and your career through online networking tools and formats. We will stage a world café with Glühwein and cookies in the best German Christmas tradition and offer you a chance to meet our experts and discuss your future career development in a more casual style.
Methods
Presentations


Q&A Sessions

World Café