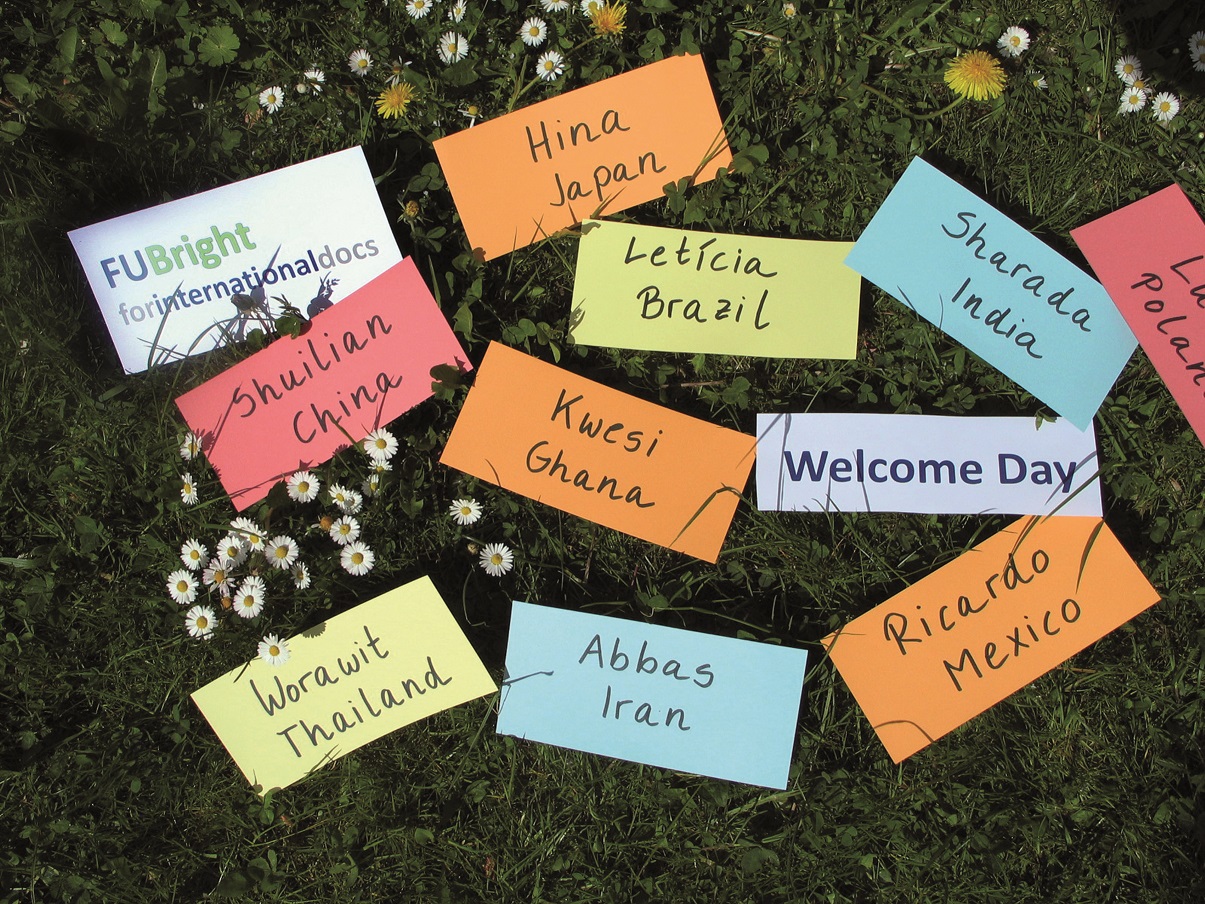 Participant Profile
For international doctoral candidates of all disciplines.
Please note: It is only possible to book both sessions together (= one workshop). If the dates do not suit you, you are welcome to register for the same workshop on 26 September 2017.
Objectives
In the course of this workshop, participants will learn theoretical concepts of culture, culture shock and intercultural competence focusing on cultural standards for Germany. They will gain hands-on strategies enabling them to reflect on and improve their intercultural competence in academic settings during their stay in Germany on a daily basis.
This will not only help them to take on challenges in intercultural situations and future transitions from one culture to another but also make them attractive candidates for employers who value intercultural sensitivity in applicants.
Content
Concepts of culture, culture shock, cultural competence and cultural standards for Germany
Methods for reflecting on your experience in intercultural settings - with focus on academic settings
Preparing for changes when moving from one culture to another
Preparation
As a preparation for the workshop, participants will be required to send descriptions of intercultural situations in which they experienced uncertainty, a challenge or in which misunderstandings occurred. You will receive detailed information on this preparation task per email.
Methods
input by trainer
individual, pair and group work
working with real-life situations in intercultural settings / with situations particpants experienced
role-plays