| Title | Time | Room | Teacher |
| --- | --- | --- | --- |
| Doing Research in the Humanities - Challenges and Opportunities of Doing a Doctorate/PhD in Germany | 19.09.2017 14:00 - 18:00 | Dahlem Research School, Hittorfstr. 16 | Dr. Christoph Senft |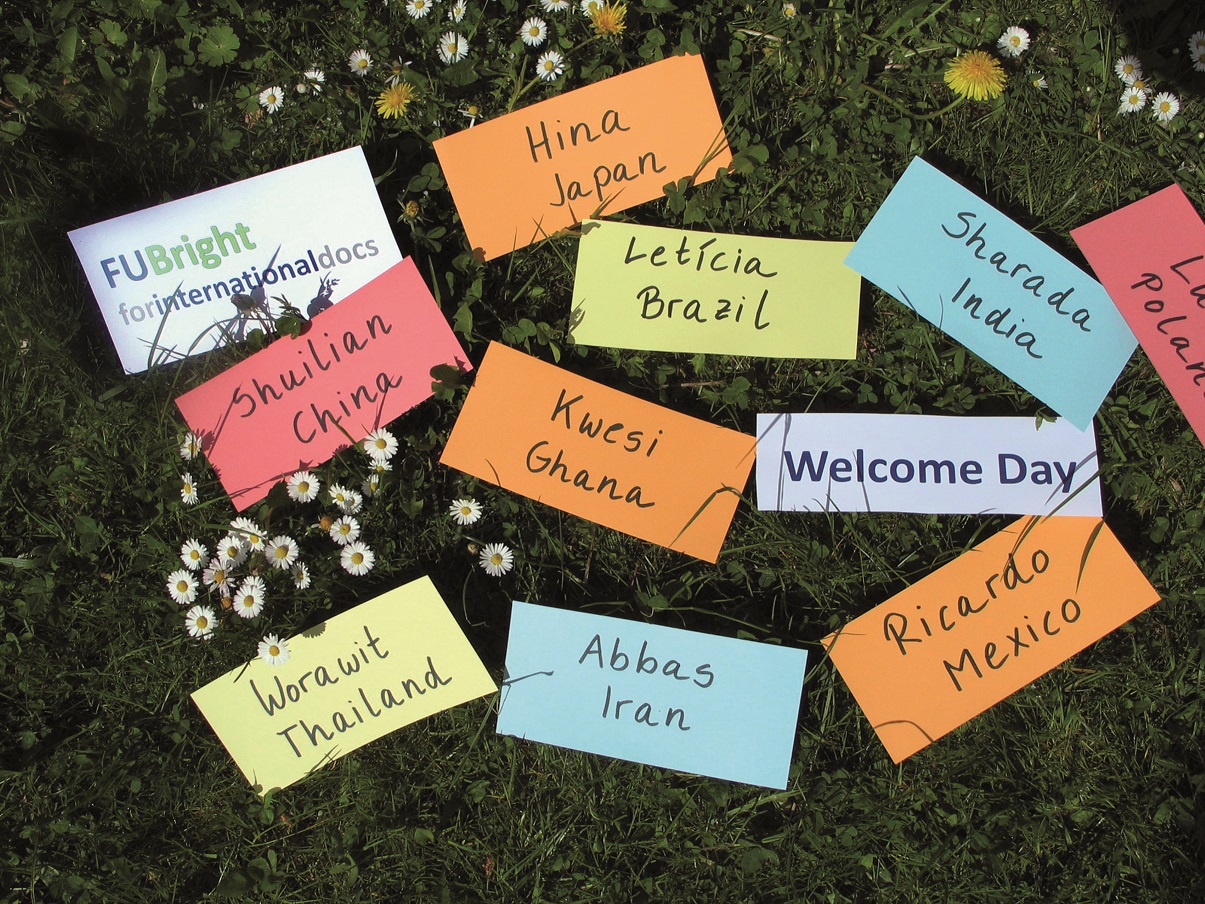 Participants
for international doctoral candidates in the humanities

Objectives
The aim is to identify similarities and differences between academic environments worldwide, to understand your specific research environment at a German university and to develop strategies to avoid and solve problems during your PhD time
Content
Successfully taking through a project like a dissertation/PhD thesis can be difficult as such, but in a new academic and cultural environment it can be even more challenging. We will discuss different aspects of your doctorate/PhD work and what problems you might encounter, in general, but also regarding the specific research environment at German universities. The workshop will focuns on the following topics: 
Doctorate/PhD and career path

Research and academic work

Your guide and you

Doctorate/

PhD-Life-Balance

Crisis management
It will be possible to add topics and discuss aspects in more detail according to your specific needs.
Methods
Short Presentations by Trainer and Participants

Discussions

Role Play


Group Work

Toolkit Development