| Title | Time | Room | Teacher |
| --- | --- | --- | --- |
| Guided Visit of the German Parliament Building (Reichstag) | 20.09.2017 14:00 - 17:30 | Meeting Point is Dahlem Research School. | |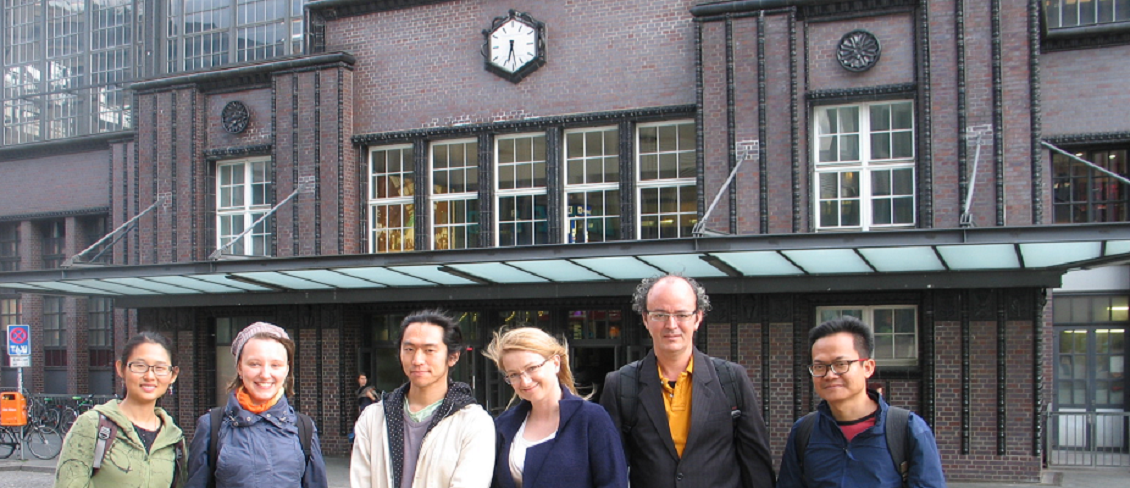 Participant Profile
For international doctoral candidates of Freie Universität Berlin
Guided Visit of the German Parliament Building (Reichstag)
During a 90-minute guided tour you will learn about the history of the German parliament building (Reichstag) and aspects of the German political system. The tour starts at 15:30pm and finishes at 17:00pm. After the tour you are invited to walk up to the dome and enjoy its panoramic views of Berlin's city center.
Please Note: We are required to send a list including the full name and birth date of every participant to the visitor's service of the German Parliament. This is due to the security check at the German Parliament. Therefore, if you would like to join the tour please:
Register until 12 September 2017.

The group will start together from Dahlem Research School at 14:00pm.