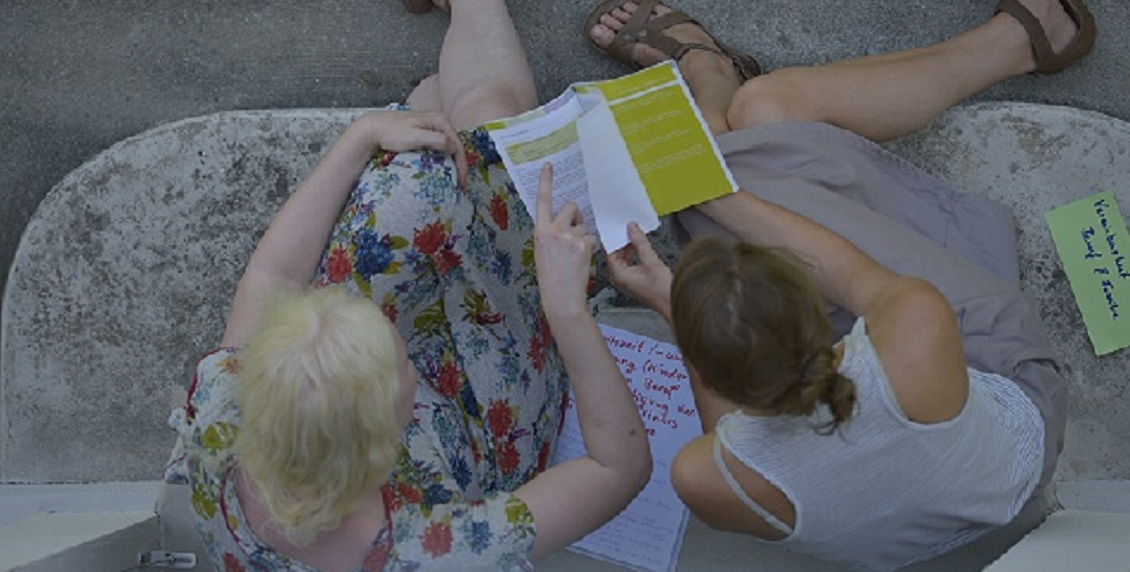 Objectives
Peer mentoring is a powerful tool for you to stay motivated and to work continuously throughout the different stages of your doctorate.During the 4 sessions led by an experienced trainer, you will meet regularly with 4-6 doctoral candidates (= peers). In every session, you will report on your progress and then ask your team for feedback or input (ideas, methods, advice). Based on the input of your team and your current situation, you will then set a new goal to achieve until the next session. The trainer will provide you with different listening and questioning techniques to help you get the maximum of support out of your team. After the 4 sessions, the team can continue to conduct peer mentoring sessions among themselves, without the supervision of an external trainer.
Content
 The workshop will cover the following topics:
How to structure and conduct sessions of peer mentoring based on the success team concept
What peer mentoring offers? The importance of asking the right questions in effective peer mentoring
Support others: How to listen and ask helpful questions - basic questioning and listening techniques
Variation in the process: Different methods for group consultation
Working with diversity: group organisation and dynamics
Possibilities and limitations of group mentoring
Methods
short presentations on methods and background

individual and group exercises

reflective discussions
Please note: Should you not be able to participate, it is absolutely necessary to deregister 14 days before the starting date of the workshop. If you fail to cancel your registration in advance or to attend the event, you will not be allowed to book any events for the next two semesters (including the current one). See also the section FUBright in our Terms and Conditions.