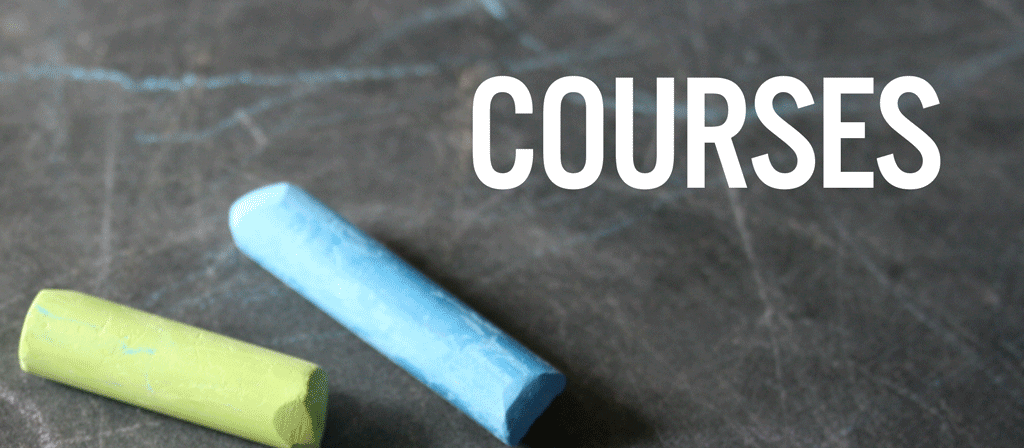 Target Group
Researchers at all postdoctoral stages (postdoctoral fellows, junior research group leaders and junior professors). Earlier participation in the TCC Basic Workshop is required!
Objectives
If you participate in this workshop,
You will deepen the idea of Classroom Assessment Techniques (CATs) and develop/adapt them for your own lectures.
You will understand how to reduce content to make lectures more digestible for the students, to plan transfer, to reduce time pressure etc.
You will learn to plan, compose and evaluate exams.
You will reflect on your own previous teaching experience.
Content
Classroom Assessment Techniques (CATs)
Reducing Content
Motivation
Why to exam and composing exams, choosing content, planning time & points
Biases of perception & "objective assessments"
Challenging Situations in (oral) exams
Norms of Evaluation
Methods
Trainer inputs, discussion and exchange of experiences & opinions, exercises