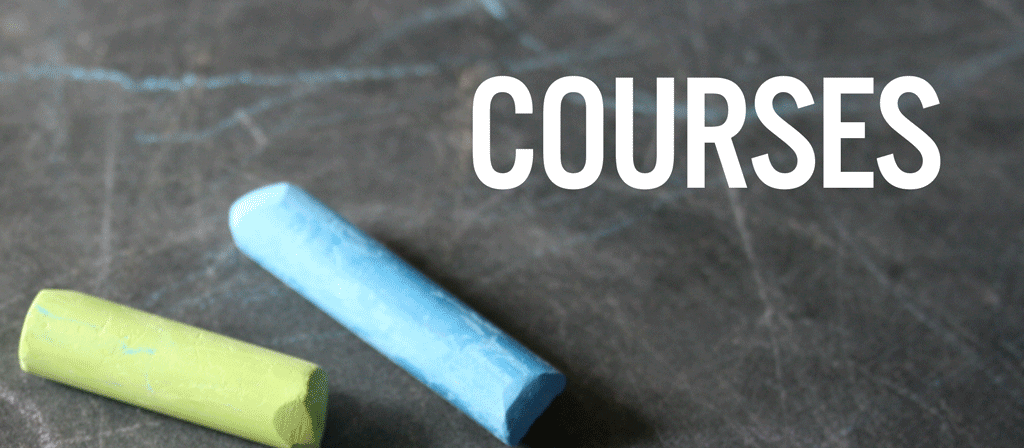 Objectives
The aim of this peer coaching is to enable the participants to analyse their individual competences and to reflect both upon their current career situation and possible future career options.
Content
The career coaching gives the opportunity to consider the result of the career steps taken so far. It will provide guidance on how to plan future career steps and it will help to assess strengths and weaknesses in terms of future job requirements.
Present state of career development: What has been achieved so far?

Assessment of the career anchor (Edgar Schein): What motivates you in your work and which special skills do you possess?

Which values are indispensable in your career? Getting things straight concerning potentials

Clarifying individual capabilities

Planning first steps and assuring execution
Methods
The underlying coaching approach is success- and target-oriented. The participants will experience the group coaching as a success-oriented and target-oriented approach of personal development in order to identify special potentials, as well as values and principles that guide their career.